MOROCCO TOUR WITH CAR RENTAL
t takes time to organize a trip. Discovering a country often confronts us to dilemmas. What to see? What to do? How? Which accommodation? What about security? In short, a whole bunch of questions that everyone has the right to ask before leaving to the unknown. Don't worry about all this, leave it to us!
Choose our tour formula with car rental: « Driv'Evasion »!
An economical and flexible tour with only one person organizing it all for you!

You'd like to be autononmous, you willingly take the wheel?
Our Driv'Evasion formula offers you the freedom to travel at your own pace, independently.
We take the necessary time to define your project:
Itineraries and stops
Travel pace
Accommodation: riad, guesthouse, pension, hotel
Extra activities: trekking, camel ride, massage, hammam, quad ride…
Our numerous locations in the south of Morocco have allowed us to discover little known wonders of mass tourism, to find charming and friendly accommodation sometimes in unlikely places, to know local guides and serious service providers. In short, a lot of "good addresses" as we like Tamazirt Evasion! Take advantage of our expert advice!
SERVICES
Transfer to and from your airport for your arrival and departure
Car rental (baby seat on request)
Local assistance by a Tamazirt Evasion member
Detailed routes: we give you an itinerary with road indications, driving time (km are not good indicators of time in Morocco), recommended visits, name and phone numbers of local reliable guides, useful shopping advice, hints and tips of what to do and what not to do, general advice, etc.
Accommodation booking and vouchers.
GPS (optional)
RATES
Each tour is unique, and this is why we cannot give you fixed rates in advance. Rates essentially depend on the kind of accommodation, length of stay and chosen options. As an example, for an 8 days/7 nights stay with airport transfer + 6 days car rental + double room half board accommodation, on a 4 persons basis, the rates will be around 345€/person.
Don't wait any longer! Morocco is a safe accessible country. Contact us and start dreaming!
OTHER INFORMATION
You can choose not to have dinner included. However, great places to eat can be difficult to find around the planned accommodations. We will give you those details when you are planning your trip.
(Français) Mieux comprendre notre formule Driv'évasion
(Français) Une formule économique et flexible, un seul interlocuteur qui gère tout pour vous !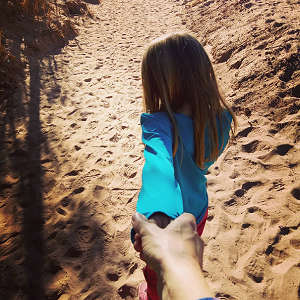 Travel & Tourism
This is Photoshop's version of Lorem Ipsum. Proin gravida nibh vel velit auctor aliquet. Aenean sollicitudin, lorem quis bibendum auctor, nisi elit consequat ipsum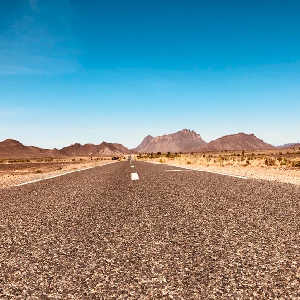 Mission & Values
This is Photoshop's version of Lorem Ipsum. Proin gravida nibh vel velit auctor aliquet. Aenean sollicitudin, lorem quis bibendum auctor, nisi elit consequat ipsum